Hello Dumpster Rental. Goodbye Junk.
We are your local Massachusetts dumpster rental company. Servicing homeowners, business's and contractors. With on time service, upfront pricing, and all your questions answered, you can be sure to have a great experience with our dumpster rental service. We have a variety of dumpster sizes available for your project. 
CHECK PRICE AND AVAILABILITY IN YOUR AREA: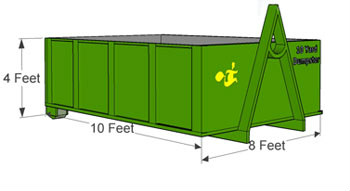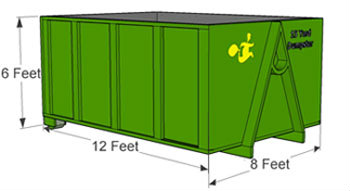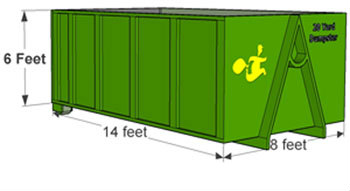 10 yard dumpster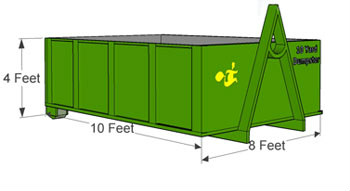 The 10 yard dumpster is the smallest dumpster we rent. Used for small cleanouts and small projects around the house.
Check pricing and availability in your area:
15 yard dumpster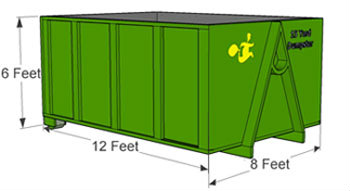 The 15 yard dumpster often rented for home cleanouts or home owner moves. The prefect size for kitchen and bathroom remodeling as well as roofing projects. One of the most popular dumpsters we rent.
Check pricing and availability in your area:
20 yard dumpster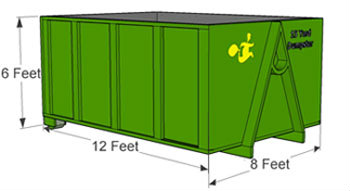 The 20 yard dumpster is good for large cleanouts and remodeling projects. It is the most common dumpster we rent for both homeowners, contractors and businesses.
Check pricing and availability in your area: